Please find below a selection of Mediation and Mediation Support related blogs.
Blogs from MSN Members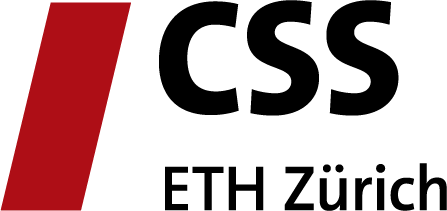 Mediation Perspectives is a periodic blog entry that's provided by the CSS' Mediation Support Team and occasional guest authors. Each entry is designed to highlight the utility of mediation approaches in dealing with violent political conflicts.
Members of the MSN met online on the 16th of February 2023 to discuss the UN DPPA "Guidance on Mediation of Ceasefires". In this blog, we discuss what ceasefires are and how they related to peace mediation.
Photo credit: courtesy of the National Library of Scotland / Flickr, Open air cookery near Miraumont-le-Grand, Western Front, during World War I