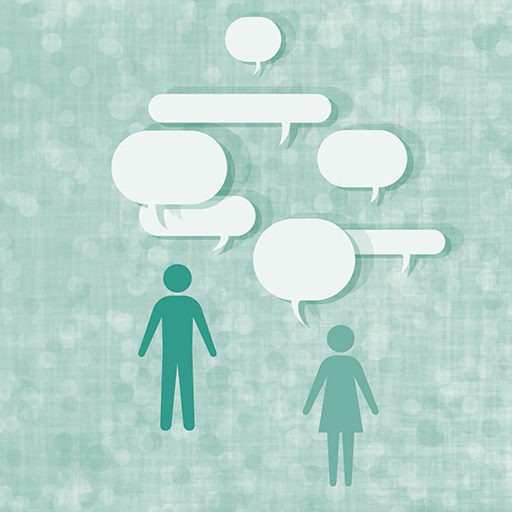 Website is under maintenance
We are doing some maintenance on our website. We'll be back end of March!
The Mediation Support Network (MSN) is a small, global network of primarily non-governmental organisations that support mediation in peace negotiations.
If you are interested in joining the network, please contact Katrina Abatis (info@mediationsupportnetwork.net; +41 44 632 50 27) for general membership criteria and the application process.