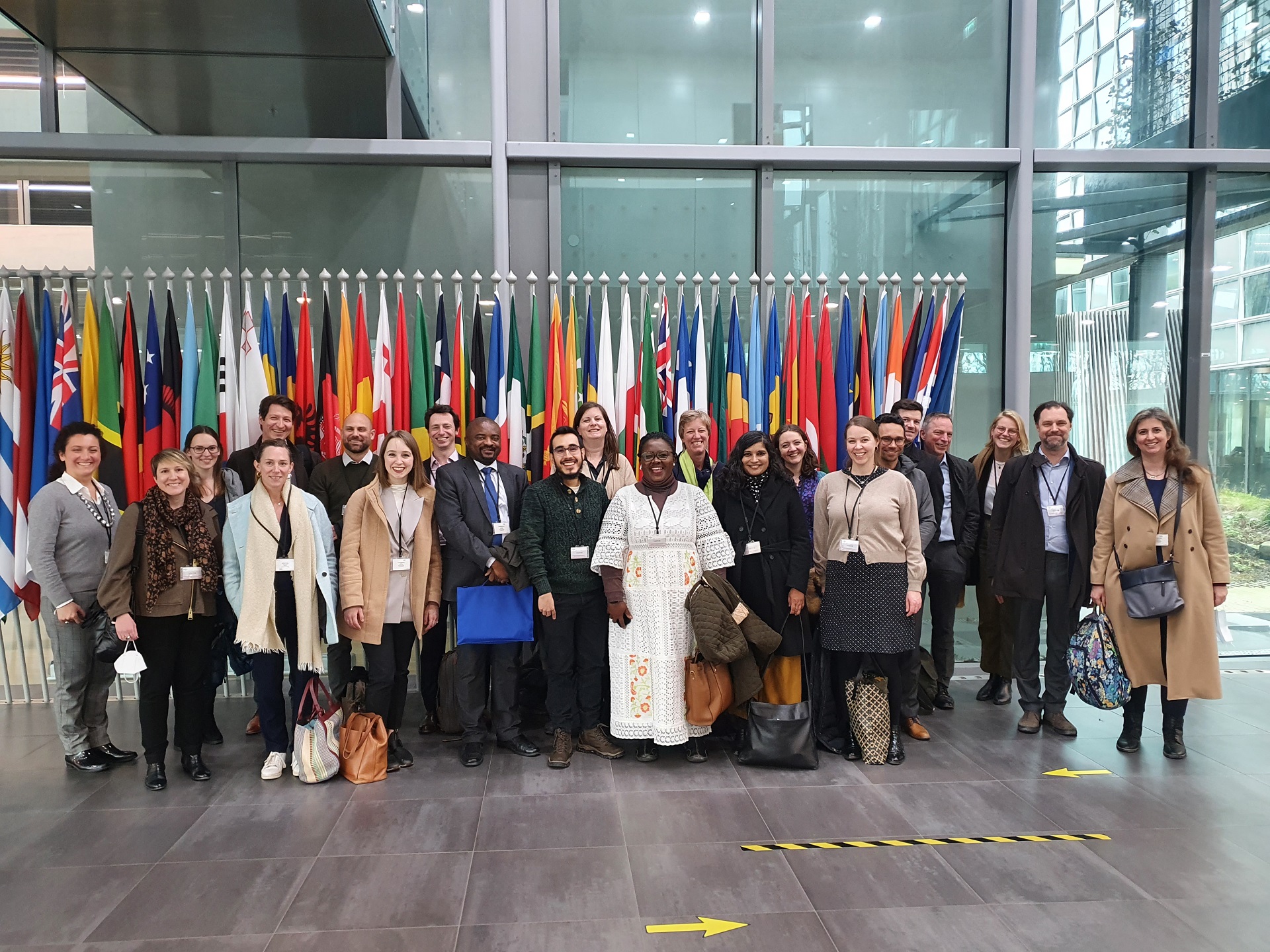 Mediation Support Network
The Mediation Support Network is a small, global network to promote and improve mediation practice, processes and standards to address political tensions and armed conflict.
Mediation Support Network
Who we are
The Mediation Support Network (MSN) is a small, global network of primarily non-governmental organisations that support mediation in peace negotiations. It was established in September 2008 and convened for the first time in Switzerland. Since then, the MSN has been growing and new member organizations (especially from the Global South) have joined the initiative.
The MSN defines mediation support as activities that assist and improve mediation practices, e.g. training activities, developing guidance, carrying out research, working on policy issues, offering consultation, backstopping ongoing mediation processes, networking and engaging with parties.
Special thanks to the Swiss Federal Department of Foreign Affairs (FDFA) for supporting the Mediation Support Network through the Mediation Support Project (CSS and swisspeace, funded by the Swiss FDFA).